Why Choose Tramar?
---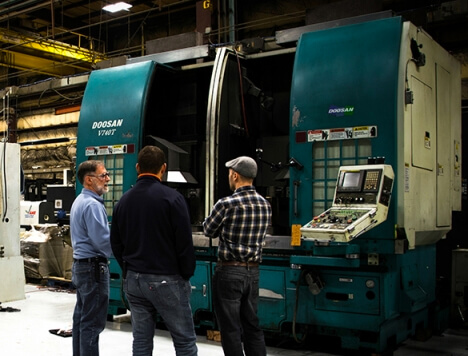 We have extensive knowledge of the metalworking machinery and replacement parts we sell
We service everything we sell
We provide accurate specifications along with digital pictures
You can see our inventory under power (by appointment)
We are experienced with importing from and exporting to most countries
We have a full time staff at every location who is fluent in Spanish
30 Day MDNA Warranty*
We Specialize in International CNC Machinery Sales & Service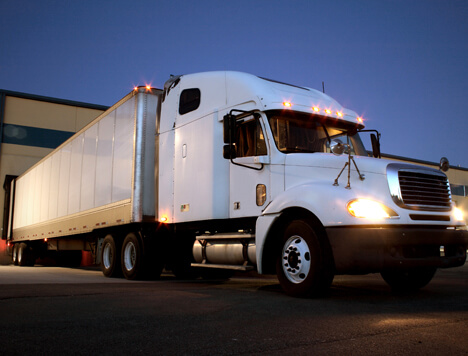 Tramar Industries is an expert in importing and exporting machinery between the U.S. and South America. With a full-time team at each of our warehouses in Argentina, Mexico, and the US, we can assist our international customers with buying, selling, and service for almost any type of machinery.
With Tramar, it's easy to buy and sell CNC Machinery across the globe:
We can help our customers arrange rigging, trucking transport, container loading, blocking and bracing for ocean transport.
We can provide for our customers transportation to and from the airport and can assist our clients with hotel accommodations as needed.
Ready to liquidate your warehouse or production line? Give us a call! We are always shopping for manufacturing equipment such as: CNC Machines, CNC Machining Centers, CNC Lathes, CNC Routers, CNC Milling Machines, CNC Lasers, CNC Boring Mills, CNC Grinders, Press Brakes, Turrets, Rotary Tables, Bridge and Gantry Mill Options, and other CNC parts and machines.