International CNC Machine Buyer Based in the U.S.
---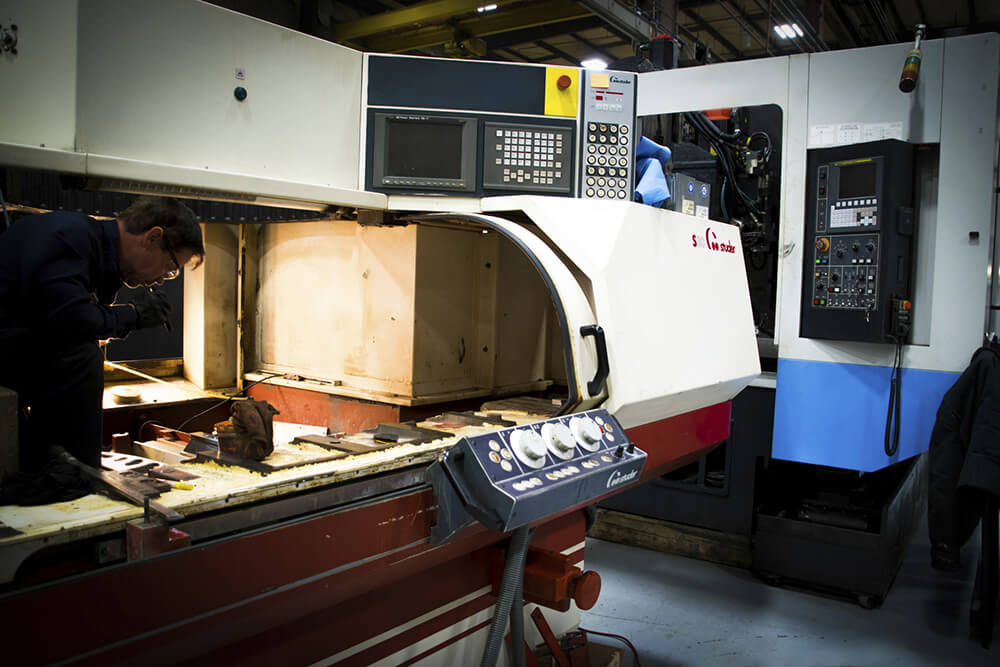 Liquidating your plant? Call Tramar Industries. Whether you are closing your shop, changing lines or upgrading equipment, Tramar Industries will buy your CNC machinery for a fair price. We buy CNC Machines, CNC Parts, CNC Vertical Machining Centers, CNC Horizontal Machining Centers, CNC Routers, CNC Horizontal Lathes, CNC Vertical Lathes, CNC Milling Machines, CNC Lasers, Boring Mills, CNC Grinders, Press Brakes, Turrets, Rotary Tables, Bridge and Gantry Mill Options and other CNC parts and machines. Call us today and we'll send a team out to inventory your line and make you a fair offer. We have the capabilities to buy CNC machines and liquidate plants in the US and across the globe. Tramar Industries has an international reputation for the best prices and fast turnarounds for selling your used CNC machinery.
Sell Your CNC Machines and CNC Parts Fast
Tramar Industries is the leading seller of used CNC machines and CNC parts. We own everything we sell, so we are constantly on the hunt for more used CNC equipment. We even buy non-working discontinued CNC machines for salvage. Whether you want to sell one CNC machine or an entire production line, make Tramar Industries your first call. We are ready to make fair offers on used CNC equipment every day of the year.
Want the Best Price for Your Used CNC Machine?
Don't sell to a broker. Sometimes it is hard to tell who is a broker and who is truly in a position to buy your equipment on the spot. With Tramar Industries, you are only dealing with one company- Tramar. We buy everything we sell. No middlemen. So, we don't need to undercut your price in order to pay a finder's fee. That means more money for both of us. Our reputation for fair and upfront offers is why more sellers come to us first to sell their CNC parts and equipment.