Used CNC Machinery for Sale - We Own What We Sell
---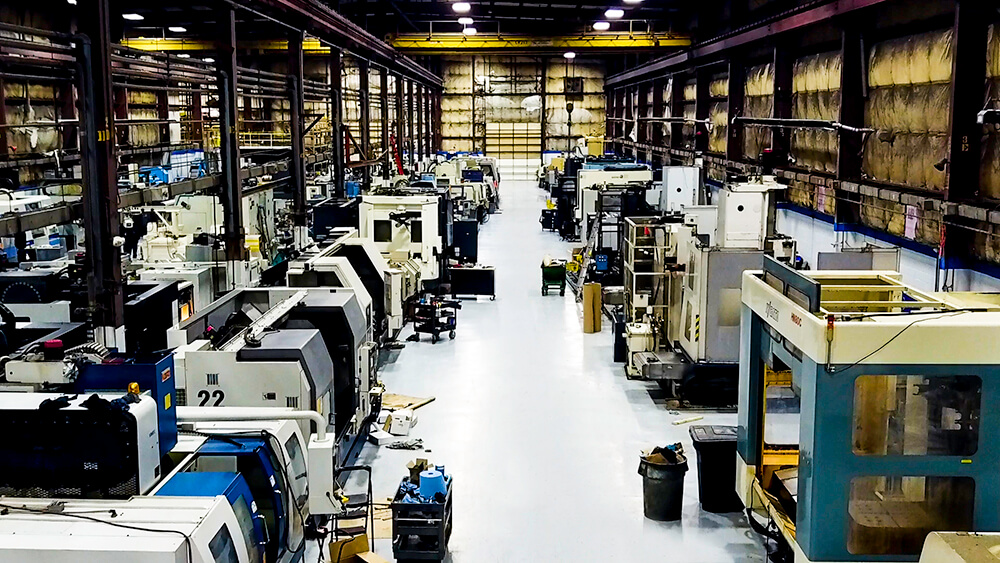 Looking for a reputable company to buy used and refurbished CNC Machinery from? Tramar Industries has been the global leader in used CNC machinery sales and service since 1994. We are NOT BROKERS. We own every piece of CNC machinery we sell. We have one of the largest inventories of manufacturing equipment in the US, including CNC Lathes, CNC Machining Centers, CNC Lasers, CNC Boring Mills, CNC Grinders, Turret Punches, Coordinate Measuring Machines, Electrical Discharge Machines, Press Brakes, CNC Gun Drills, Bridge and Gantry Mill Options, Rotary Tables and a variety of gear equipment. Our used CNC equipment is refurbished and sold in working condition- with a 30-Day MDNA Warranty.*
Specialists in International CNC Machinery Sales
Tramar Industries is located in Michigan, but has locations in South America. We are fluent in Spanish and have capabilities to import, export, and service used CNC Machinery internationally. If you are looking for used CNC Machines, CNC Routers, CNC Lathes, CNC Milling Machines or other used manufacturing equipment in the US, contact us with your request. We will provide digital photos and accurate specs of the desired equipment, or you can come to one of our warehouses and view it under power (by appointment). If needed, we can provide transportation to and from the airport and help arrange lodging. We can also arrange all rigging, truck transport, container loading, and blocking and bracing for ocean transport.
We Can Source the Used Manufacturing Equipment You Need
In the rare event you need used CNC or other manufacturing equipment not in our warehouse, we can source it out. Tramar Industries has international connections for buying and selling used CNC Lathes, CNC Machining Centers, CNC Lasers, Boring Mills, Grinders, Turret Punches, Coordinate Measuring Machines, Electrical Discharge Machines, Press Brakes, CNC Gun Drills, Bridge and Gantry Mill Options, Rotary Tables, and other manufacturing equipment. If we don't have it, we know someone who does and will help you make that connection.
Buy Used CNC Equipment from a Trusted Reseller
What's the difference between Tramar and most other resellers of used CNC machines and parts? We are not brokers. A broker works on commission. They are a middle person. They do not have ties to the equipment they are selling you. At Tramar, we own our inventory. We have touched every machine and part we sell. We can provide pictures and specs, we can schedule a live action viewing, and we can service everything we sell. We stand behind our equipment and offer our buyers a 30-Day MDNA Warranty. It's why more manufacturers choose to work with Tramar than any other used CNC seller in the US.