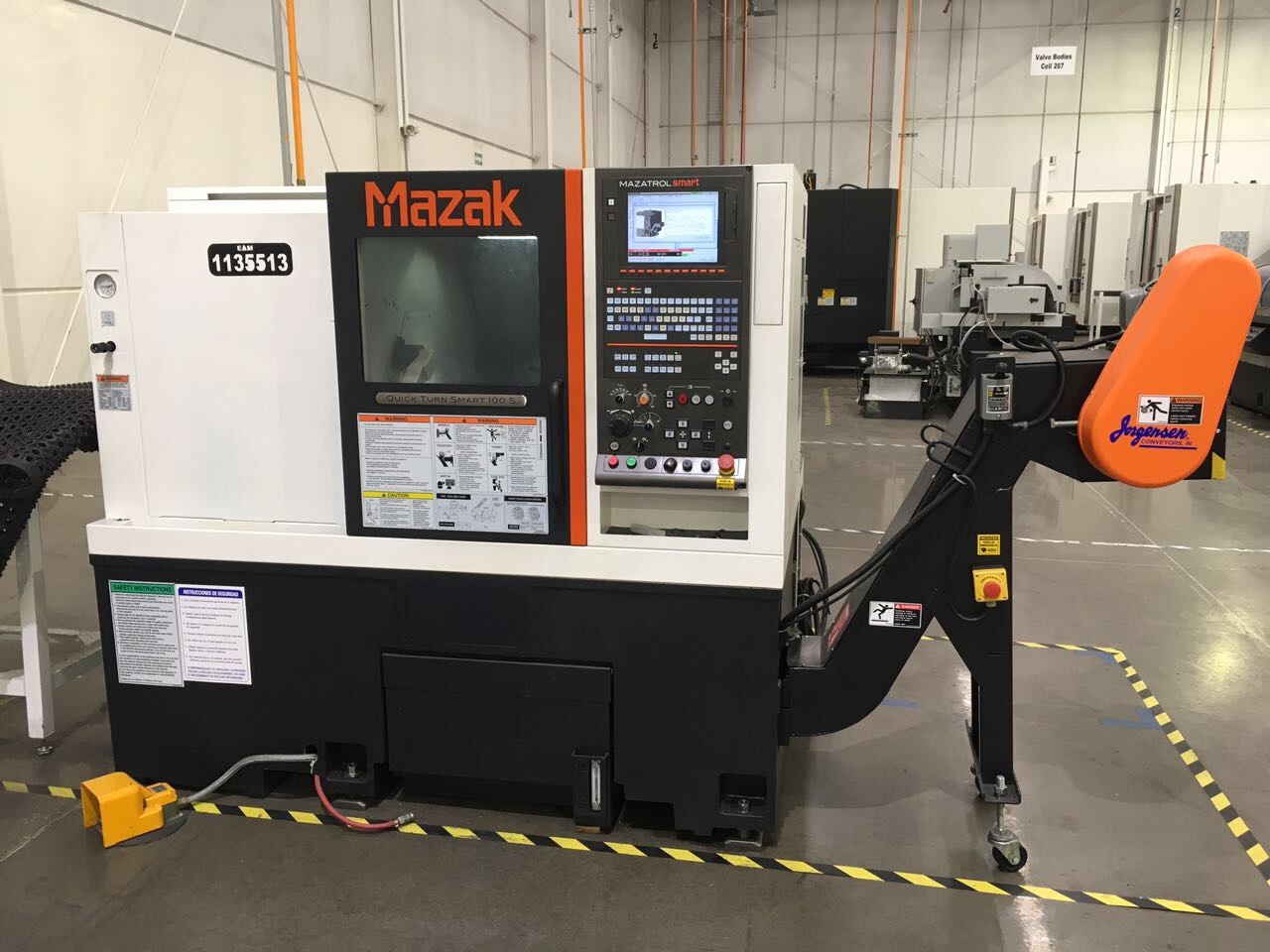 If you're looking for a large, vast selection of used CNC equipment, replacement parts or other metalworking machinery in the Detroit area, Tramar Industries has you covered. We specialize in international CNC machinery sales, and we're experts in importing and exporting machinery between the U.S.A. and South America. We have full time staff fluent in Spanish to help with all of your equipment needs – both sales and servicing.
For more than a decade, Tramar Industries has specialized in finding our customers the best used CNC machines for their businesses. Our extensive knowledge of the metalworking industry, as well as the guarantees we provide, will ensure that you make a great investment in the best piece of equipment for your business. With our huge selection of CNC machines you're sure to find the one that fits your needs.
We have 2 warehouses in Argentina, 3 in Mexico, and one in the United States where we maintain our inventory of CNC equipment, including vertical machining centers, horizontal machining centers, vertical lathes, horizontal lathes, grinders, gear accessories, and CNC mills.
Tramar Industries
Visit our eBay Store if you are shopping for Parts or Used Metal Lathe. We have great machines ready to be shipped to Detroit MI today!
Used Metal Lathe Financing – Simple & Fast
When you finance with us, you get an account team dedicated to serving all of your financing needs and passionately focused on the growth of your business.
As a proud member of the Machinery Dealers National Association, we strive to provide our valued customers the best equipment available. If you can't find the Used Metal Lathe you are looking for, contact us today. As your source for quality machines and expert advice, we are proud to help our customers find the machines they need.