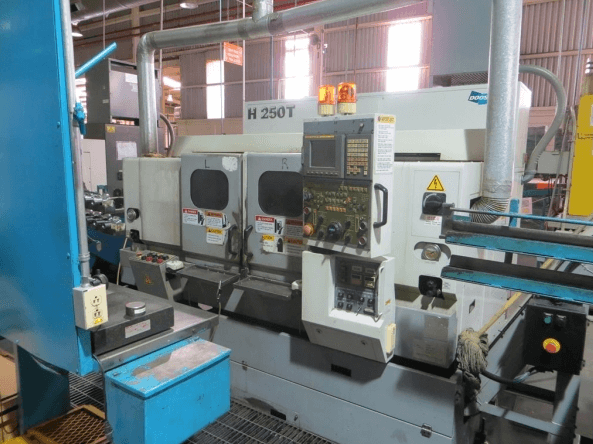 If you're a business owner who specializes in manufacturing parts or precision cutting, a trustworthy CNC machine is an absolutely essential tool to maximize your production efficiency. However, as every good business owner knows, most of making a profit is about cutting costs down to the absolute minimum, and CNC machines can be extremely expensive. You might be interested in finding a used CNC machine in order to minimize expenses; however, you need to make sure you're getting your machine from a reputable source, or you'll end up paying more in the long run.
An Ancient Machine Isn't Worth It
A lot of shady dealers will try to palm off old machinery on you, telling you that you're getting a bargain. Of course, a machine that only functions for six months before breaking down completely is no bargain, so you have to make sure that you're getting your machine from a trustworthy dealer who only offers high-quality products.
A Machine With High Hours Could Be a Breakdown in the Making
Make sure to check out how many hours have been logged on a certain machine. Unscrupulous dealers will try to hide this information, leading you to pay a high price for a workhorse machine that is on its last legs.
Maintenance is Important
You'll want to make sure you're purchasing a machine you can trust, so make sure to find out about the maintenance history of the machine. A poorly-maintained machine can have a greatly shortened lifespan, even if it's a relatively new machine.
At Tramar Industries, Inc., we know that your business needs the highest quality tools available. That's why we only offer high-quality, inspected used CNC machines at highly competitive prices. Don't waste your time and money getting a machine that will break down and bring your business to a screeching halt. Contact us today, and let us find the right machine for you.